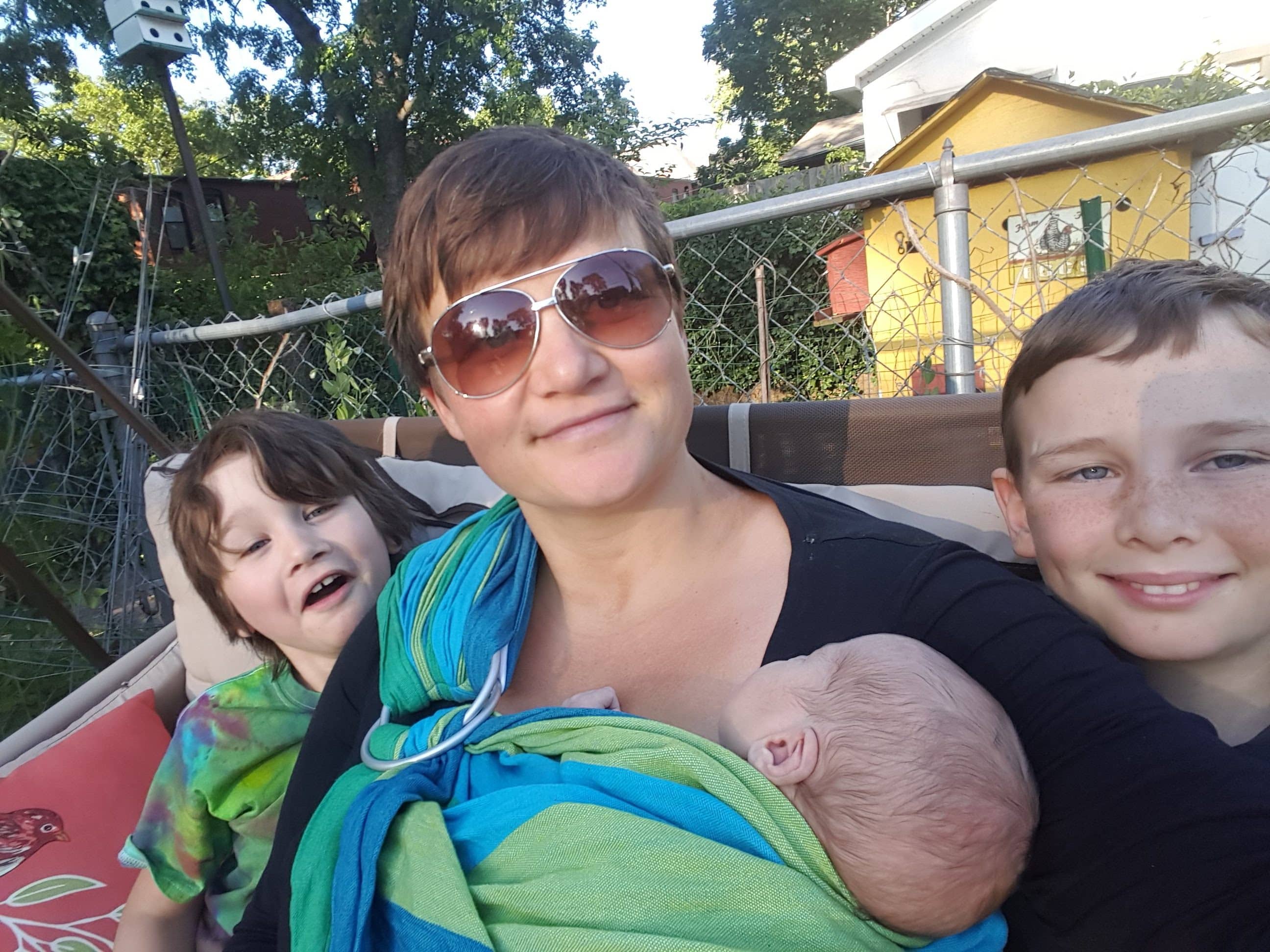 09 Jul

Linsey's Postpartum Essentials – Carseats, Diapers & Balm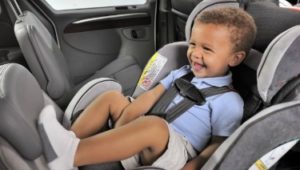 Carseat
You actually only 
need
 one car seat from birth until your kid starts driving on their own.  But you do need one!  A carseat is a great
registry item
.  You do not need to buy a portable infant seat, though many people like the convenience of carrying baby in the infant seat.  For tons of really great info on
carseats
, I really love
The Carseat Lady
.  Carseats are one item you should not purchase used – they may have been in a crash or had their integrity compromised in some way.  Borrowing from a trusted friend or relative is probably fine, keep in mind they expire 
in 5 years
.
Moving around and Traveling
Stroller.  Consider what kind of terrain you'll be walking in and what you like to do.  A jogging stroller with a carseat adapter is great for the city and country with uneven terrain.  And for jogging.
Baby Carriers.  You could spend a year figuring out the best options here.  I suggest starting with a Soft Structured Carrier and a Ring Sling.  Those will work for most parents and babies in most situations.  Check out the Central Virginia chapter of Baby Wearing International, with local meetings and an amazing lending library, for more info and advice.  An Ergo is an old SSC favorite, other people go crazy for Tulas.  Ring sling wise, I like the Maya Wrap, but thats probably because I am old and its been around forever.  You can spend 500 dollars on a carrier, but perfectly good, pretty ones are available for less than 100.
Diapering
You can do cloth diapers, or you can do disposables.  Or you can do both.  There are hundreds of websites devoted to this topic, and the benefits of cloth.  I am here to make it simple-ish for you 😀  Regardless of what you put on your baby, everyone pretty much needs a changing pad or safe place for changing diapers (a bed or the floor honestly works fine) and some kind of diaper bag (I just used a regular back-pack)
Cloth
Okay, the number one thing I hear about cloth diapers is that the choices are overwhelming.  It can be crazy making. Its hard to know what you will like before you have your baby so ask around and see what your friends use. Basically there are three main options. 1) diapers and covers  2) pocket diapers and 4) all in ones. All of this is available used at a surprisingly high re-sale cost.
Pre-folds
Not actually pre-folded, but there you go.  There are also flat diapers which are even more un-folded, haha!
and fitted diapers need covers.   Pre-folds (or flats) and covers are a fabulous way to cloth diaper, and the least expensive option, probably.  You do want to get good pre-folds, not the Gerber ones. You can use plastic cover, PUL, or wool.  There might be even more cover options, but my brain hurts after three options when it comes to items-for-poop.
Pocket diapers and All In Ones.
Those are more expensive with some advantages and drawbacks. They are easier for some people, and more expensive. Maybe less diaper rash than pre-folds. Maybe less durable. In part because the company is local to where I lived for 15 years, a lot of folks I know used Bum Genius diapers from Cotton Babies, either the pockets or AIOs.  They're fine.  It's all fine.  They hold in human waste, so as long as they do their job reasonably well, you will be fine with any system you choose.  One size diapers are amazing, but don't fit tiny babies well the first couple weeks.  
24-30 diapers either one size or in the various sizes you'll need from newborn to toddler (or 20-30 diapers and 5 covers for each size)
Diaper pail – a regular kitchen trash can works fine
Diaper pail liners, 2 of them
Wipes.  You can use pre-folds as wipes (I love preemie pre-folds for this) or cut up (and hem, if you're feeling fancy) receiving blankets or buy special cloth wipes.
Wipe solution. An awful lot of people want to sell special products to you for this, but water in a peri bottle works just fine.  Add some TTO or essential oil for extra fanciness.
Diaper Cream. Any natural diaper balm is great, though they cost a fortune.  It's easy to make your own (recipe below).
Place to change your baby. A changing table with a changing pad or a changing pad on the bed. Whatever you think will work for you.
---
Linsey's Extra Utilitarian Diaper Balm Recipe
Beeswax
Olive oil, almond oil or any liquid-at-room-temp oil.
EO for fancy smells
Melt one part beeswax in a metal bowl over warm water, in a double boiler or in the microwave.  Add 4-5 parts olive oil and a couple drops of an EO you like, or you can skip the smells.  Mix, pour in to a jar or tin.  Let set, use.  You can get super fancy and infuse the olive oil with comfrey, calendula or other herbal awesomeness.  But a thick oily balm is 90% of where its at – protecting baby's bottom from the ravages of urine and poop.  
---
Paper/"sposies"
Where I come from, we call disposable diapers "paper diapers".  I have no idea why – there is no paper involved, so if I have confused you, I apologize.  Disposable have the the distinct advantages of 1) being disposable and 2) being less confusing
One box of newborn diapers for everyone (you may not want to do newborn diaper laundry the first week or two)
Several boxes of bigger sizes for people who plan to use them exclusively and a box or two for people who plan to do both cloth and disposable diapers.
Approximately one million unscented wipes