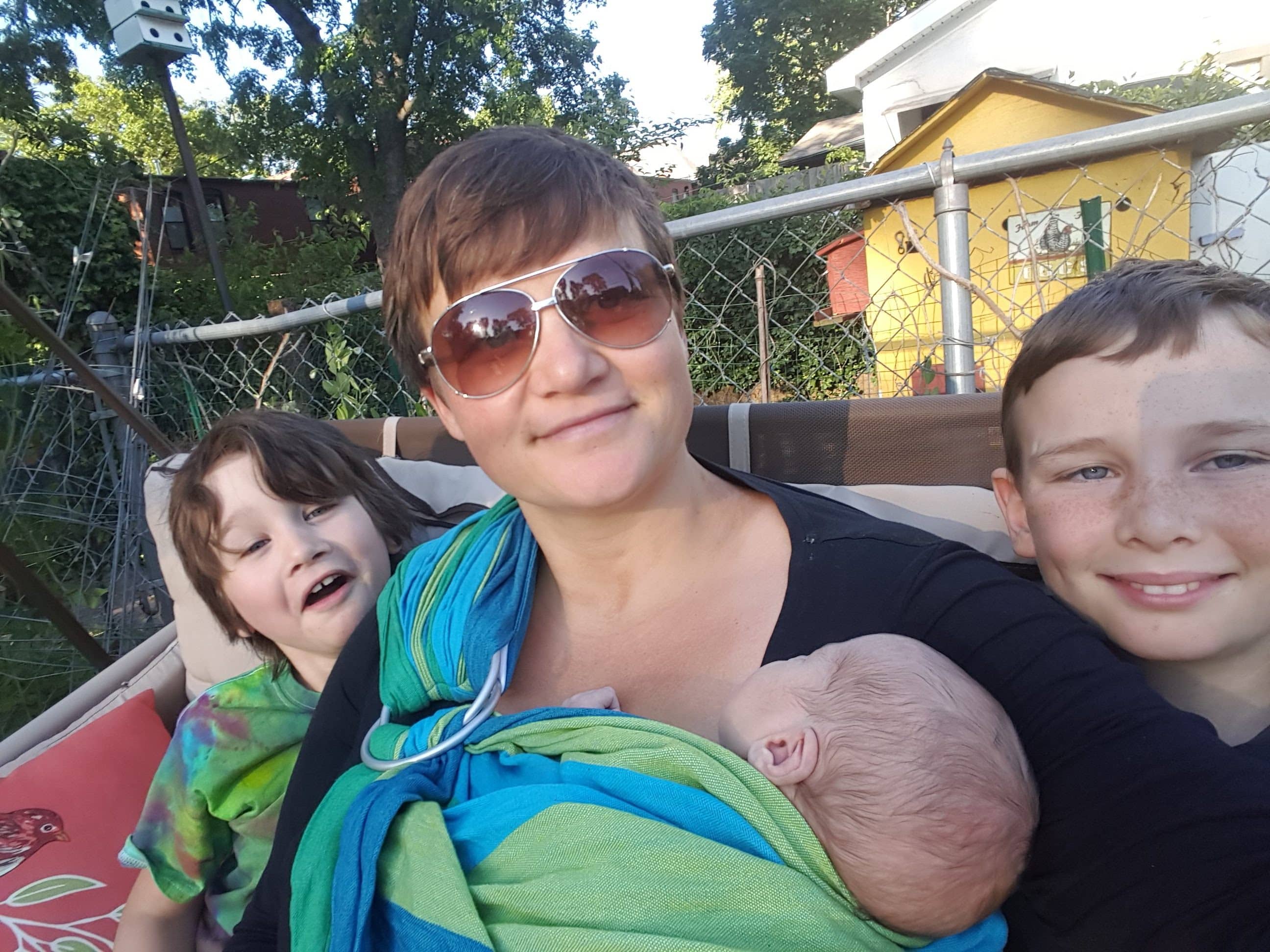 18 Jun

Linsey's Postpartum Essentials – For the Rockstar Who Gave Birth!

Postpartum essentials, here you go! Not everyone wants to register for intimate items like nursing bras or breastpads.  But if people want to treat a new parent, here are some things you will really appreciate after giving birth.
giftcards for your favorite take-out
giftcards for your favorite clothing store (you might not fit into pre-pregnancy clothes, and it is really nice to have non-pregnancy clothes that fit you those first few months, especially if you have to go back to work).  My MIL got me a Lands End gift card after baby #3 – it was such a kindness.
Babywearing coat/outerwear
A Netflix, Hulu or Amazon Prime subscription.  I'm not sure what people did with newborns before binge-watching TV was a thing.  Actually, I do, because I had a baby before Netflix.  I watched horrible daytime TV whist bouncing a newborn that wouldn't sleep outside of my (moving) arms.  Although I now have a lasting affection for Matlock, I am grateful for  streaming technology!
Sturdy rocking chair that is not ugly, that you will use beyond the baby months.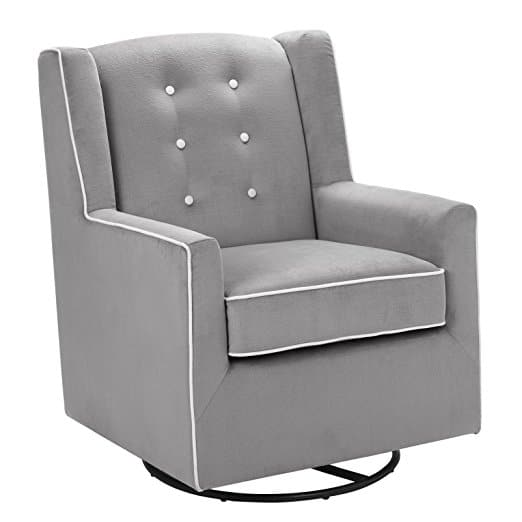 Other stuff you want
soft, comfy clothes – do not force yourself to wear pre-pregnancy clothes right away.  Latched Mama, at www.latchedmama.com, offers beautiful, breathable, affordable basics that will fit you in your early weeks and as you get back to your pre-pregnancy style.
heavy flow pads for the first few days post-partum.  People usually need many fewer of these than they anticipate. Super heavy bleeding usually just lasts a day or two.
light flow cloth pads (can be cut up receiving blankets) for the weeks of annoying spotting – its a real bummer to wear plastic pads for weeks at a time.
light-er reading – postpartum is not usually the time to tackle the Russian Classics.
night light
reading light
snacks that are easy and tasty (trail mix, granola bars, cheese sticks, nuts, fruits, etc.)
a large cup with a straw (we give you one at Embrace and so do the hospitals)
comfy nursing bras and a nursing tank or two – do not invest in expensive structured nursing bras until 4-6 weeks post-partum when you have settled in to your new size.