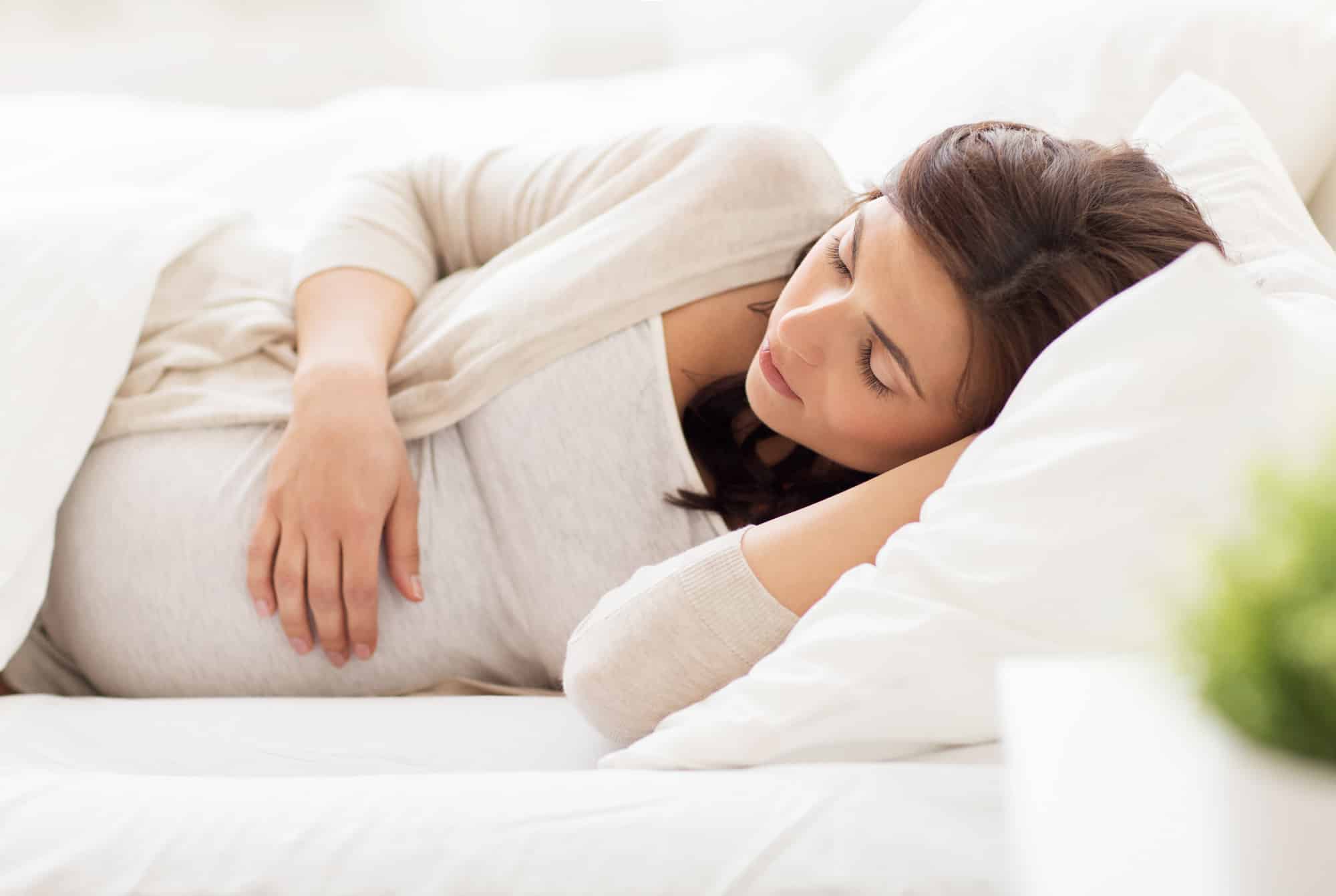 10 Jun

Self Care with Adrianna

There are a few things I have learned as a mother, midwife and friend.  We are not perfect and will always be our better selves if we take time for ourselves.  Let me repeat….."we are not perfect and will always be our better selves if we take time for ourselves." Self care is a valuable and essential element to surviving the stressors of life.  There is no right or wrong way to approach self care. It does not require money or specific skills or babysitters or salon appointments.  What is does require is a small commitment to love ourselves. When we love ourselves we place value on our emotional, physical and spiritual wellbeing.  Self care is a reflection of this love. Below are a few of my favorite and FREE self care activities.

1).  Drink fresh water.  During pregnancy at least 64oz/day, sometimes more depending on activity level, weather and individual size.  Treat this water as your vessel to health. With each sip you are bathing your baby in goodness. Try adding mint leaves, muddled berries, lemon or special ice for a self care treat.

2). Walk outside.  Expose your skin to the sun and move your body.  The sun is your friend in appropriate amounts. Nature is a grounding force that can provide great comfort in our stressful lives.

3). Disconnect. Unplug from the phone, computer and all screens on a daily basis.  We are flooded with the need for immediate gratification on a daily basis. Screens feed this energy. Instead of perusing Facebook, try singing a song to your growing baby or reading a book to your energetic toddler.

4). Visit your local library.  Libraries are a wonderful place to meet new people, take a class, discover a new skill or get lost into a romantic mystery. Mom groups will often meet at a library for storytime and it's a wonderful place to connect with others and find local resources.

5). Get Educated.  Here at Embrace Midwifery and Birth Center we offer plenty of free classes for new parents.  Embracing the Journey focuses on nutrition, self care practices, ways to de-stress and herbs/supplements that are recommended during pregnancy.  There are also Breastfeeding, What to Expect Postpartum and Mothering Circles. Community childbirth and wellness classes are a wonderful way to meet others who will also be transitioning into parenthood.

6).  Create your village.  Surround yourself with others that are positive and support your individual needs and desires.  Host a potluck, park gathering or stroller club.

7). Sleep.  The value of sleep is greatly underestimated in our society.  When we sleep our bodies heal and repair themselves. We are able to handle stress more effectively when well rested. Naps are a great way to catch up on sleep, especially when pregnancy makes sleep difficult.

8). Give and receive daily hugs.  When we hug each other oxytocin is released and immediately floods our bodies with warm, fuzzy, good feelings.

9). Value Downtime.  Instead of scheduling every moment of our life, schedule a conscious break.  It can be as little as 5 minutes in between appointments or shuffling kids around. Try taking deep abdominal breaths or enjoy a cup of tea.

10). Laugh often.  Research shows that laughter reduces stress hormones and strengthens our immune system.   Watch a funny movie or just let yourself be silly and adventurous. Find your inner child thru laughter.

We are surrounded with the tools to love ourselves.  When we practice self care activities we promote a lifestyle balance that supports healthy pregnancies and healthy parents.