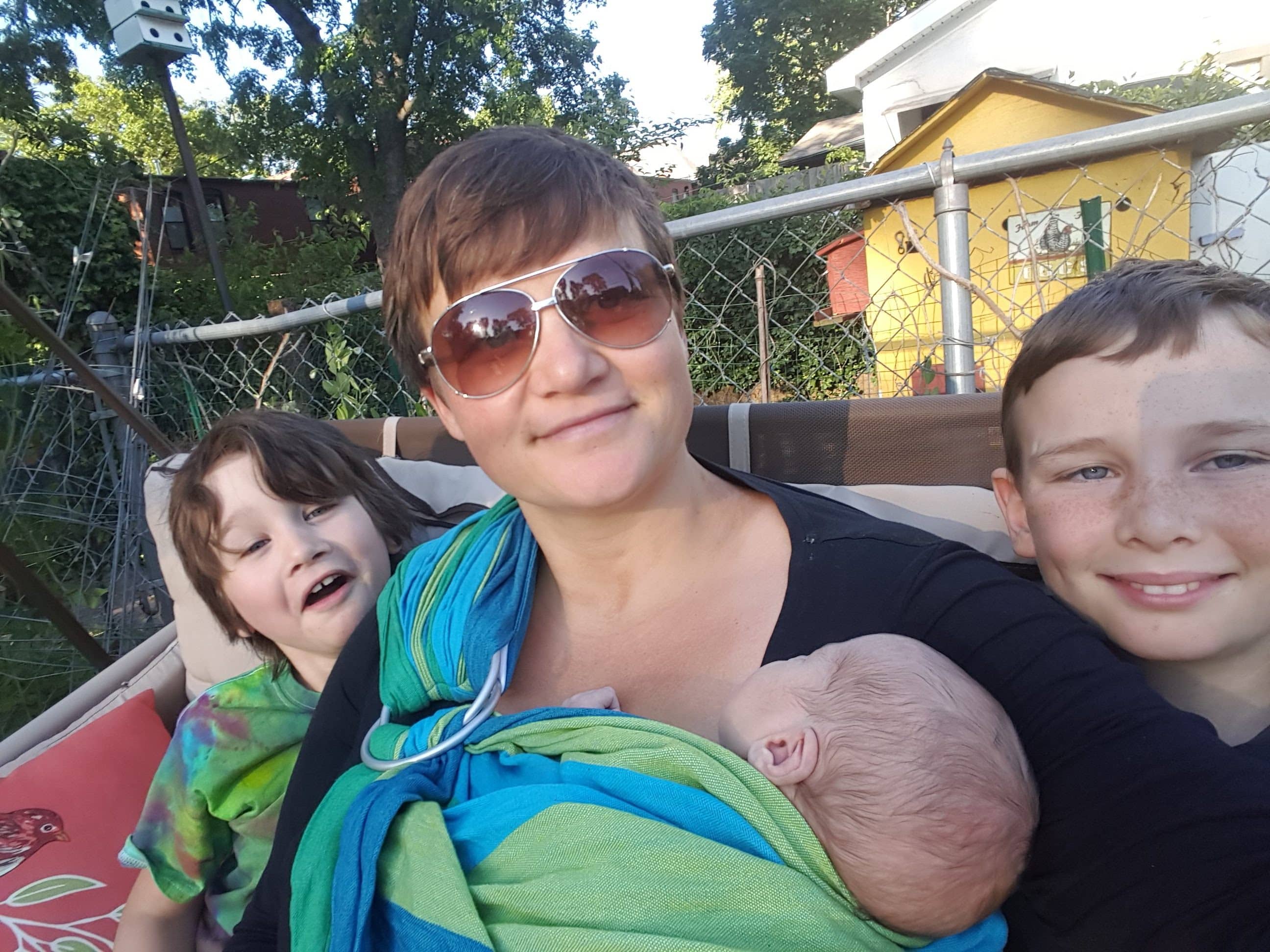 18 Jun

Linsey's Postpartum Essentials – What do we need for this baby?!

Recently, quite a few first time parents have asked me to weigh in on their baby registries and baby essentials.  Maybe its because I am both a new mom with a toddler and an old mom with older kids, people think I might have some ideas or wisdom about these things :D.  I do!  I definitely have opinions on what is essential, and I'll tell you right now, it's not much.  But, in a world overflowing with blog articles and probably

books

about this topic, I figured I would weigh in.

In the face of basically limitless and somehow loaded options, people wonder, what is essential?  What will we never use?  Generally, what do we really need for a new baby?

Baby registries, especially, usually the domain of first time parents, have a way of forcing us to consider, before our baby is even born:

"What kind of parent will I be?"  

This is a question that I think earlier generations would have answered more like "I will be a good parent", but which now means something more like, "What parenting philosophy will I look to?"
Will I use cloth diapers?
Will I breastfeed?
Will I ever give my baby a bottle?
Will my baby use a potty?  Wait, babies use potties?
What is attachment parenting?  Tiger parenting?  Elephant parenting?
Where will my baby sleep?
How will I carry him around?  How much will I carry him around?
What about solids?
Why do people have such strong opinions about all this Baby Stuff?
Where will I put all this stuff?!
Of course, here at Embrace, we support all kinds of parenting practices and philosophies.  We see loved, thriving babies who never co-sleep, who only breastfeed, who only bottle feed, who CIO, who never CIO and everything in between.  Love, food, and protection from the elements are truly the only things babies need to survive and thrive.  That said, I have put together a list of suggestions for that baby registry and for your own shopping – including stuff for the person who gave birth!  Mostly, you can get this stuff used.  Likely, you will be gifted countless hand-me-downs, and that is wonderful, economical and the most "green" way to get your baby supplies.
Disclaimer:  I am a minimalism parent.  And not in the expensive-beautiful-european-ikea-catolog way.  I have three kids, and have seen how hundreds of parents do their thing.  You don't need much, and what you do need, they grow out of.  I hate clutter and I like to buy things used.