Blog
Tips and resources to support your birth!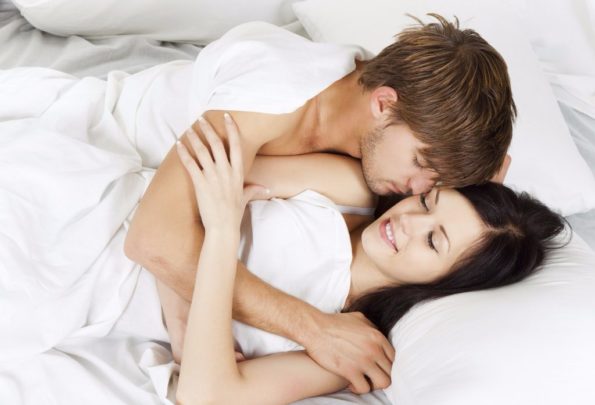 Many men are clueless about a woman's recovery process after childbirth. What they might be going through physically as well as emotionally, are things for ...
Read More
What kind of birth do you want ?
We can help make your birth dreams come true!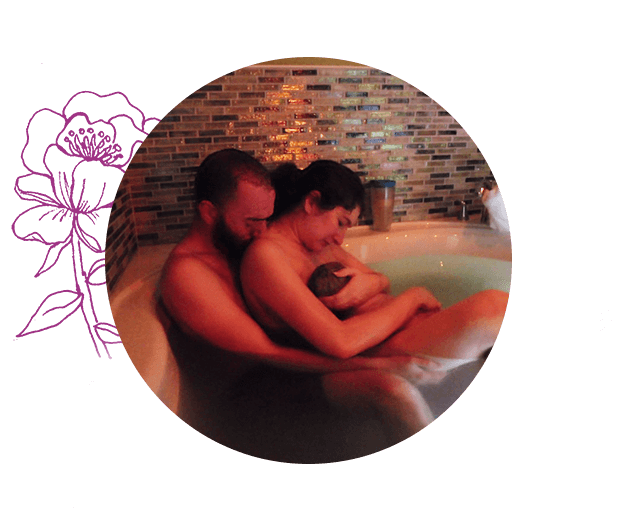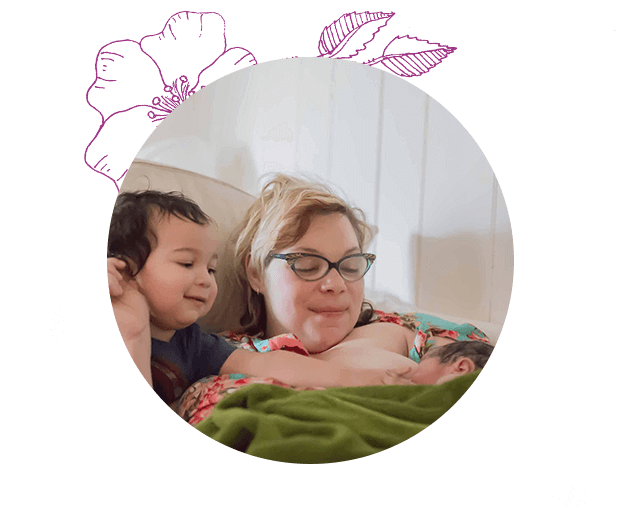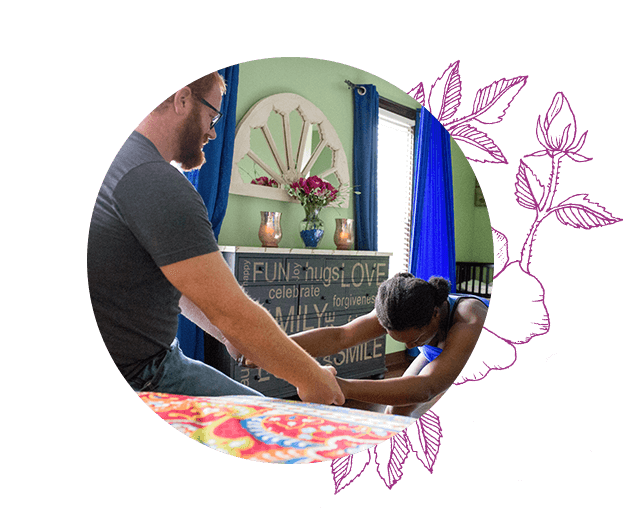 I want to give birth at a luxury birth center!