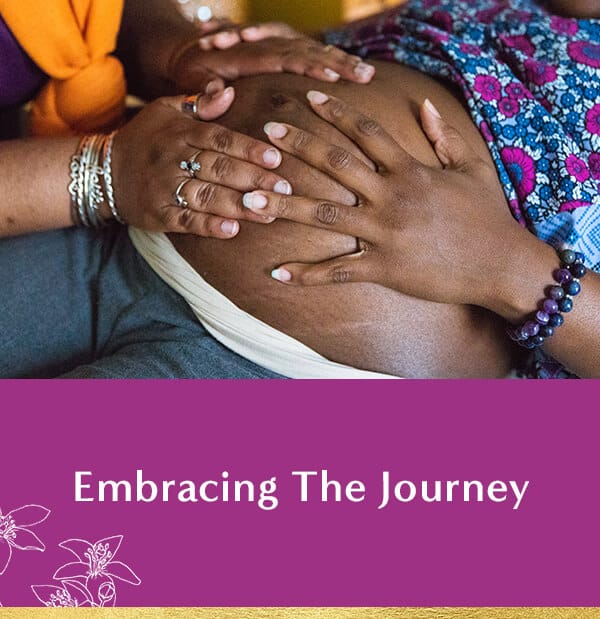 Embracing the Journey
First Saturday of Every Month
12:00 PM – 2:00 PM
Learn about first trimester nutrition, exercise, supplements and stress management for a vibrant, healthy body, baby and birth. This is an *evidence based class with an eye toward the holistic, body-positive and affordable.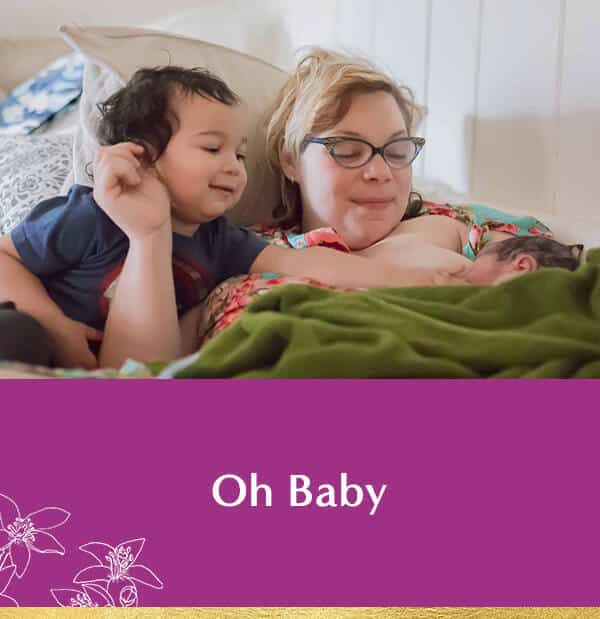 Oh Baby
Second Saturday of Every Month
12:00 PM – 2:00 PM
Join the Embrace Midwives for a fun, interactive class that will teach you how to not just survive, but thrive, in those first few weeks with your new baby.
Embracing Postpartum
Third Saturday of Every Month
12:00 pm – 2:00 pm
Join one of the Embrace midwives as they teach how to heal all the tender parts of your body after your birth. We'll walk you through postpartum planning and preparation to get ready for a sweet, gentle baby-moon.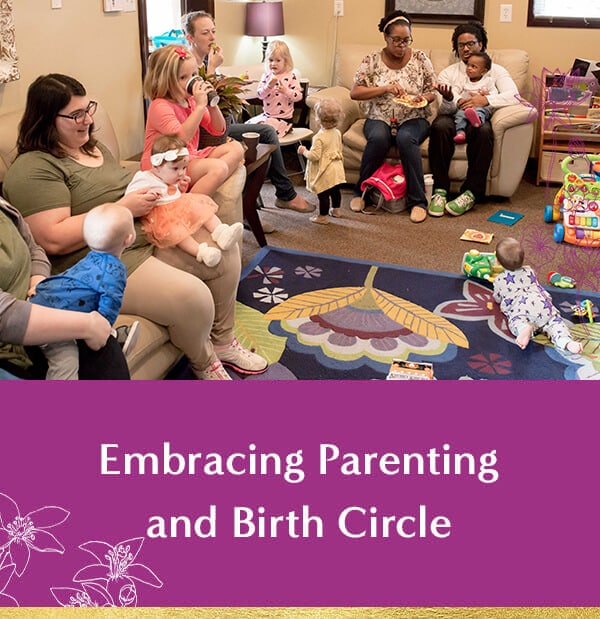 Embracing Parenting and Birth Circle
Fourth Friday of Every Month
10.00 AM – 12:00 PM
Come and connect with other new parents, whether you have birthed at Embrace or with another wonderful provider. Connect, laugh, share, and complain, we are here for you!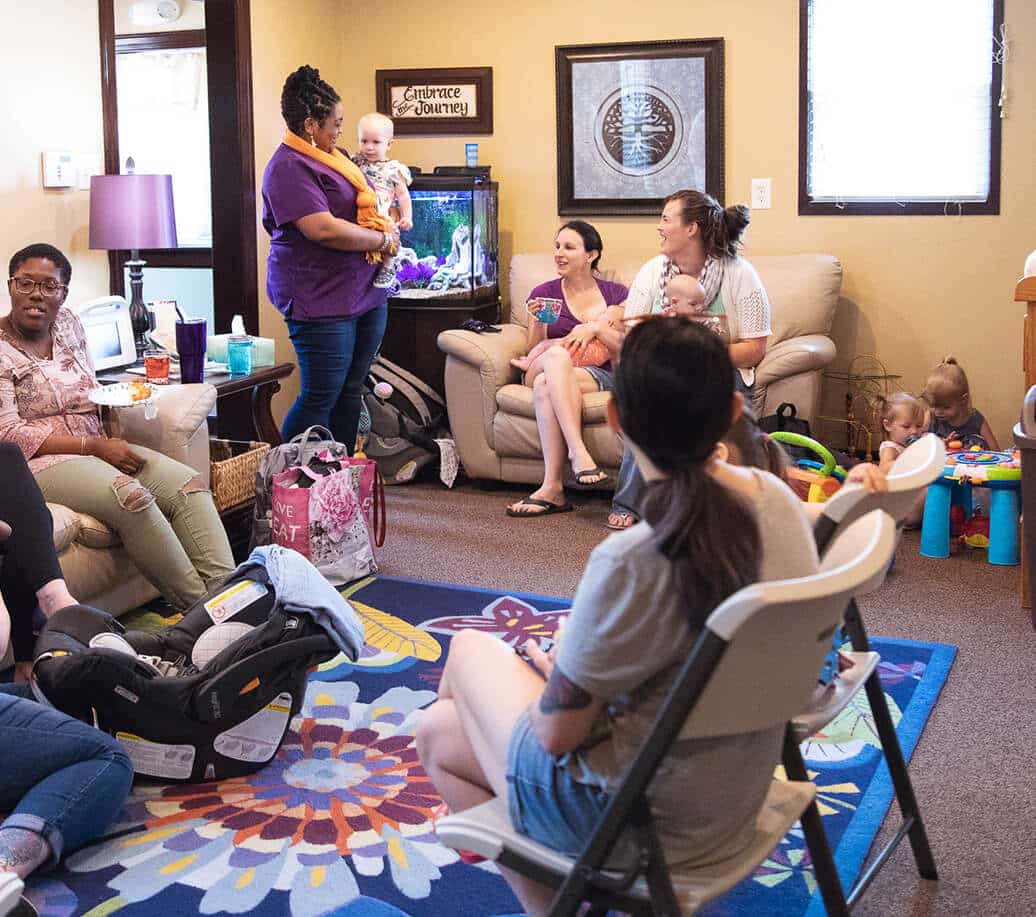 Tours are every Wednesday at 1pm and every Saturday at 10am.
We encourage you to RSVP your space!
Come explore our two luxury birth suites and meet Corina and the Embrace family.
What kind of birth do you want ?
We can help make your birth dreams come true!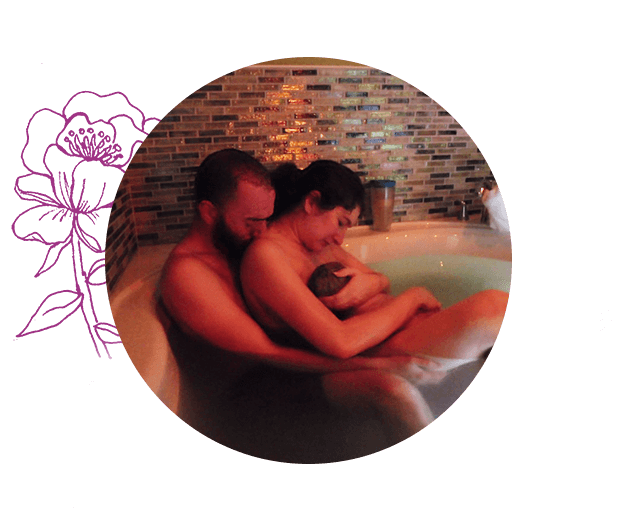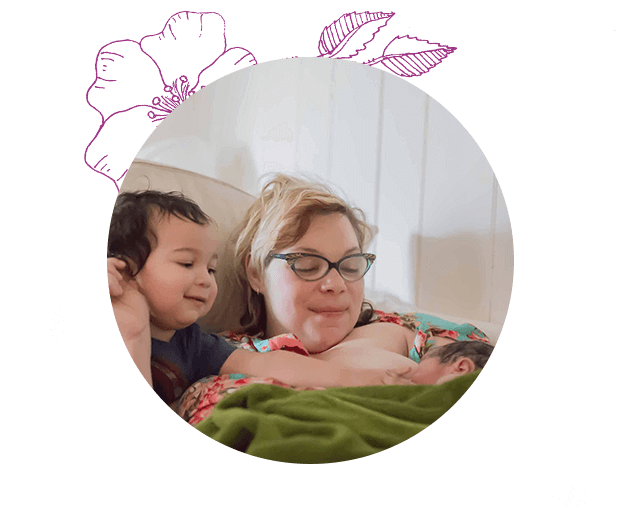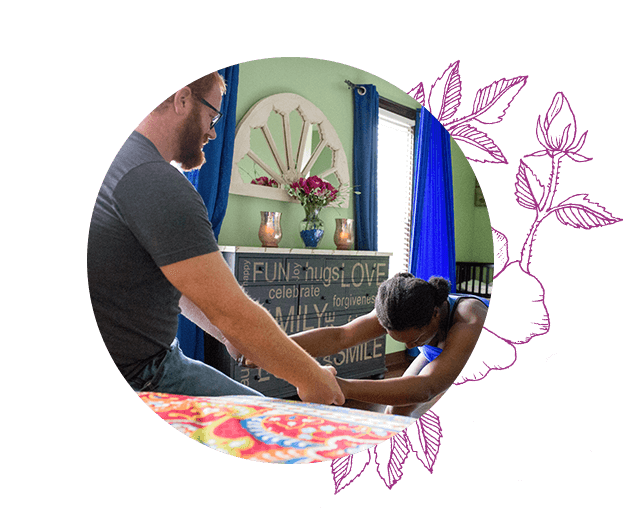 I want to give birth at a luxury birth center!