Naming a business is a lot like naming a child. You want something a bit unique, something that stands out and is memorable. You try lots of different ones, writing them out, saying them, singing them, and envisioning a life with that name as the focal point. It has to be something they can grow into.
Names have energy, they have history, they have definitions and meanings. Choosing a name is something to be taken seriously!
When we named the birth center, she was still just a twinkle in my eye. I hadn't even moved to RVA yet and had no idea what she would look like! She was just a dream, a wish, a vision…and she needed a name.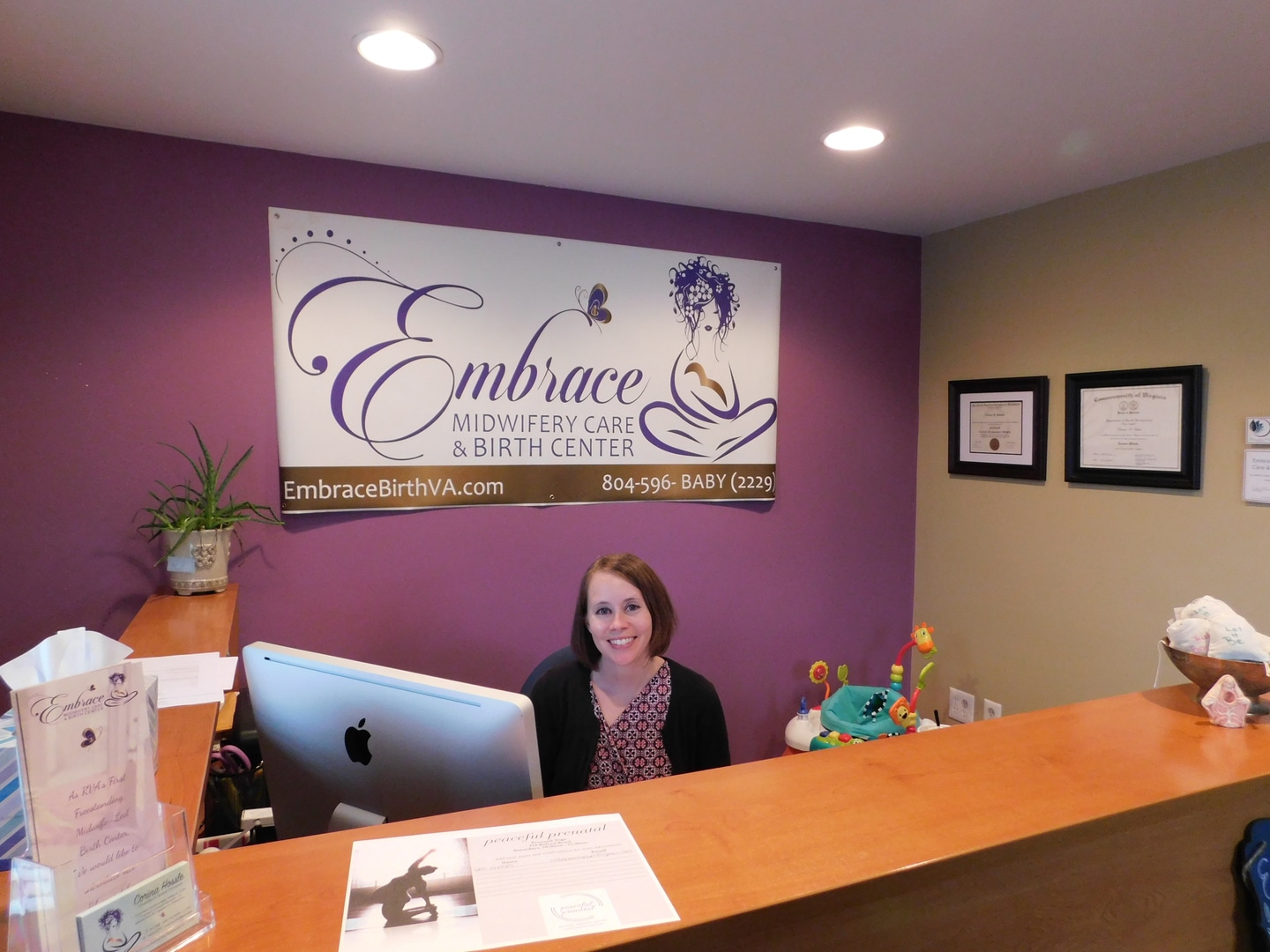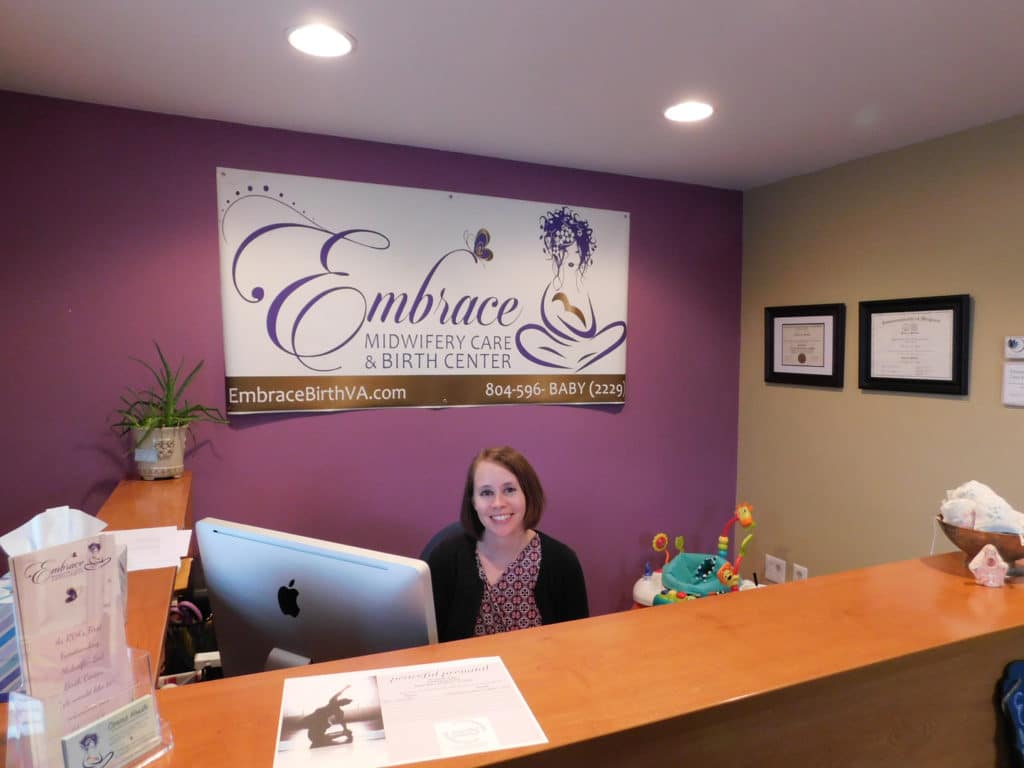 I had 50 words or more I brainstormed when I was trying to name the birth center. I wrote each of them on a scrap of paper, and laid them all out on my dining room table. My partner and I arranged and rearranged them. We moved them over and over and over, until finally, it just jumped out. There was no need for multiple words…and our baby could grow into it.
Embrace Midwifery Care & Birth Center
Embrace Doula Interns
Embrace Childbirth Education
Embracing the Journey
Parenting- How to Embrace It
Babycare- Embrace Style
Embrace Parents
No matter how she grew, we were confident the name Embrace would continue to grow with her.
And if anyone has met me in real life, you know I am a hugger…so each parent is Embraced into care. To be Embraced is to be loved, and supported, and nurtured…and our name definitely reflects our style. Come by and see for yourself!
Tours Tuesdays at 10 and Saturdays at 1. Please RSVP at 804-596-BABY (2229).