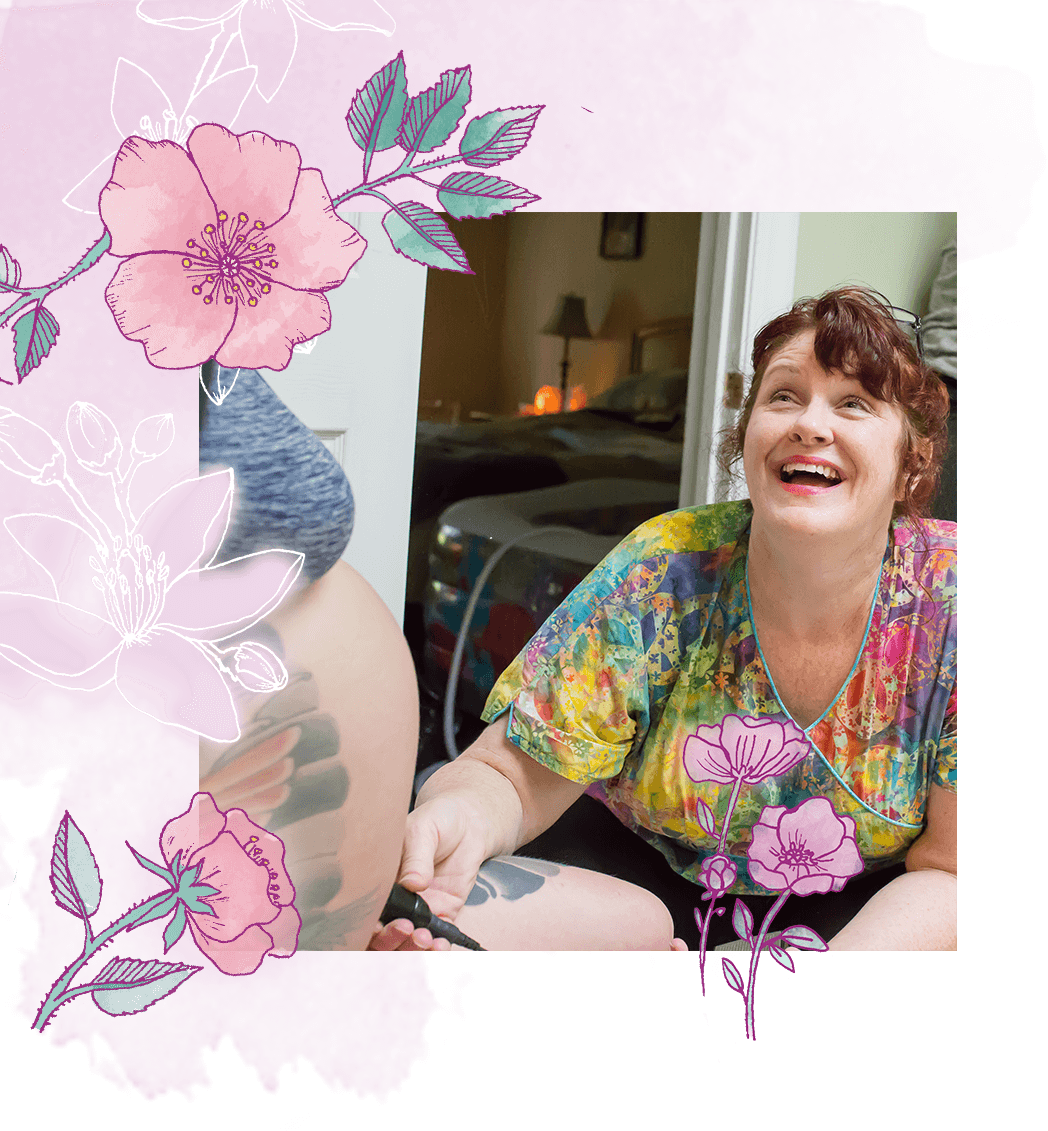 Sometimes, there's just no place like home. Your kitchen, your bathroom, your bed.
At Embrace, we know that some women feel safest and most comfortable in familiar surroundings.
Our home birth package is just like our birth center's package… same care, same supplies, same midwives. We even bring a birth pool! There's nothing quite like your own home. Contact us today to find out if Homebirth is the right choice for you.
THE BENEFITS OF

A Home Birth
For some families, birth belongs at home and with Embrace at your side, home birth has never been a better option!
When you chose Embrace for your home birth, you will have:
a personal, dedicated, licensed, certified midwife
an RN Birth Assistant
a custom birth kit provided and a large, padded, inflatable pool and sanitary liner.
the same supplies, medicines, oxygen and equipment we have at the birth center
years of expertise!
You and your baby deserve the best and we can't wait to give you just that!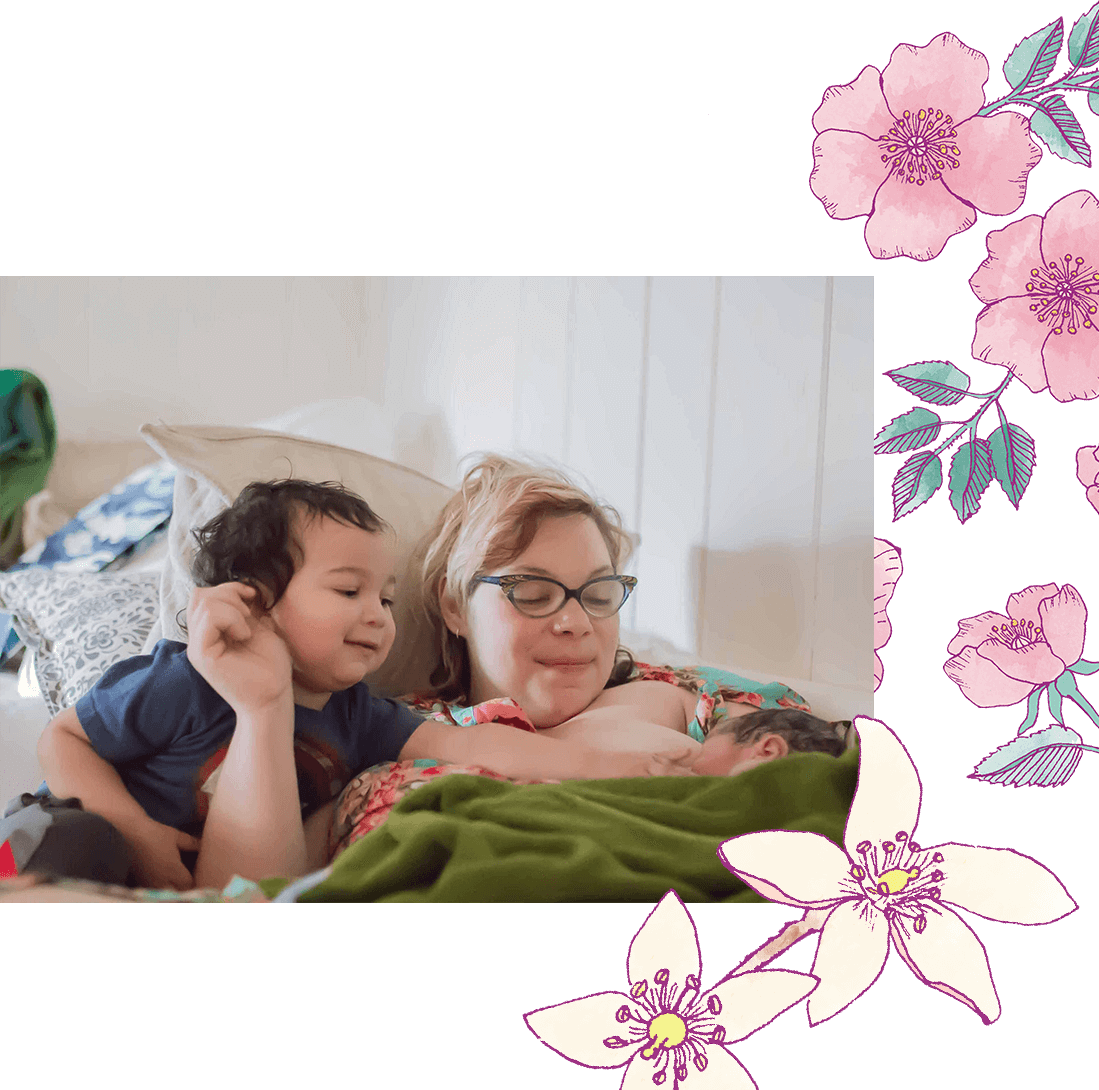 Safe, private and comfortable
Is a home birth your perfect birth plan?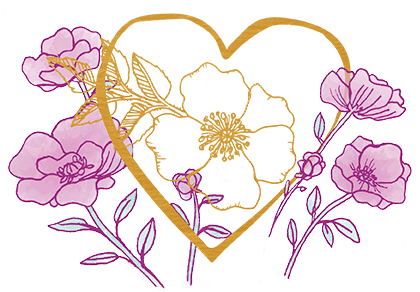 Labor and birth progresses best when women are in safe, private and comfortable space.
This can lead to a calmer labor and less stress.
While our birth center is a warm, calm, inviting atmosphere, sometimes a familiar environment is the best choice for a family. It's your bed, your kitchen, your food, your bathroom, your clothes, your family, your birth, your way. If this is your vision of a perfect birth plan, we'd love to help.

We get consistently exceptional reviews.
Check out our 87 '5 out of 5' star reviews on Facebook!
"I know it was Corina's patience and competence that allowed my body to work just how it was supposed to."
"I just had my baby yesterday and couldn't wait to write a review. First of all Corina accepted me as a transfer client at 36 weeks. She had so much faith in me and that I would be a great home birth candidate. Her positivity and encouragement meant so much.
My actual home birth was wonderful. I progressed quickly to full dilation but my second stage lasted a long time. I was having a hard time pushing him out and then my contractions just fizzled out. Corina was so patient and let me take my time. I even got a long nap in. We agreed that in a hospital I would have been given pitocin and a vacuum extraction. But when the time was right, I got up and pushed that baby out! I know that it was Corina's patience and competence that allowed my body to work just how it was supposed to work! Thank you Corina for trusting me and my body and giving me an amazing birth experience!
— Margaret Shutske Wright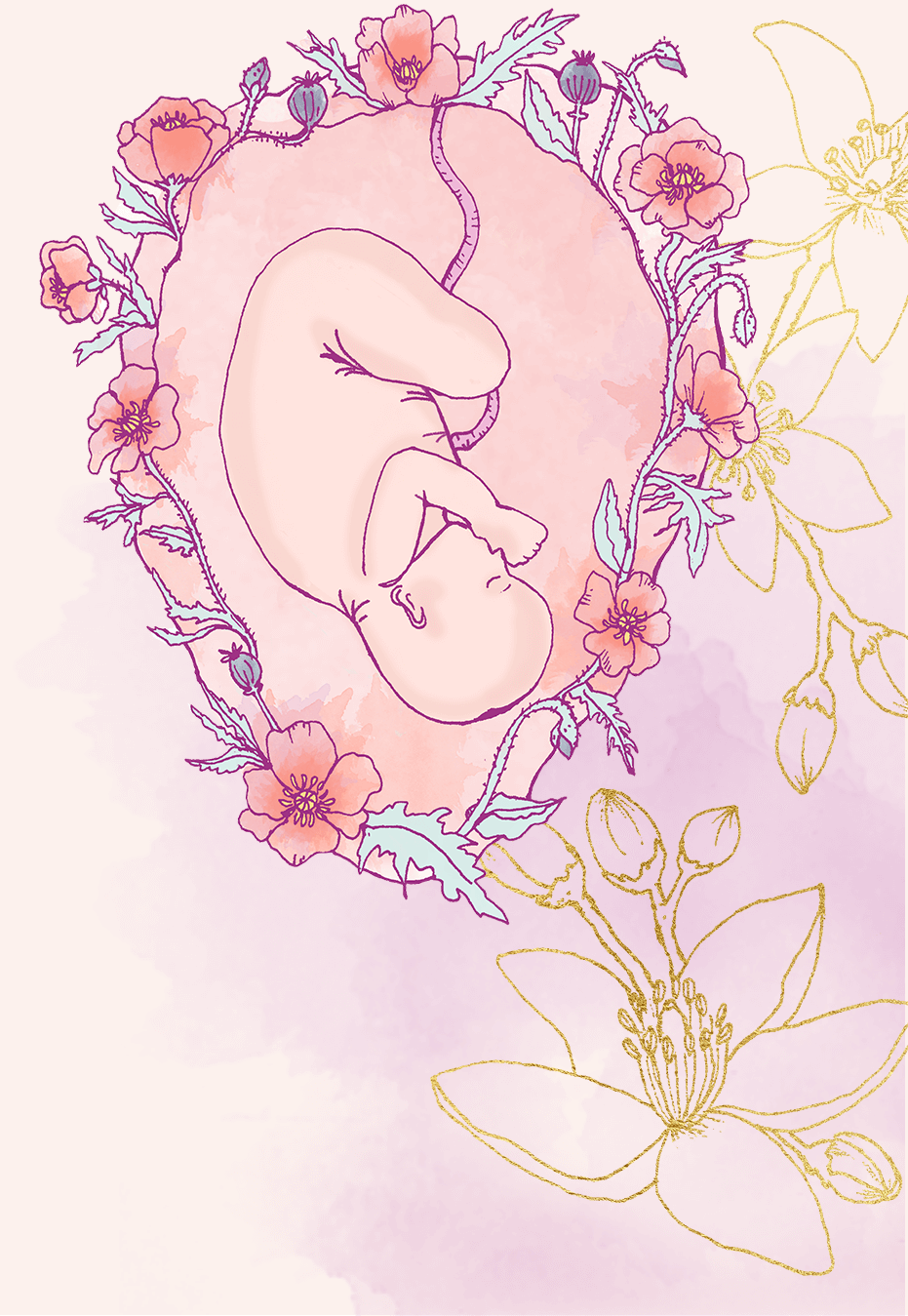 Your other birth options with Embrace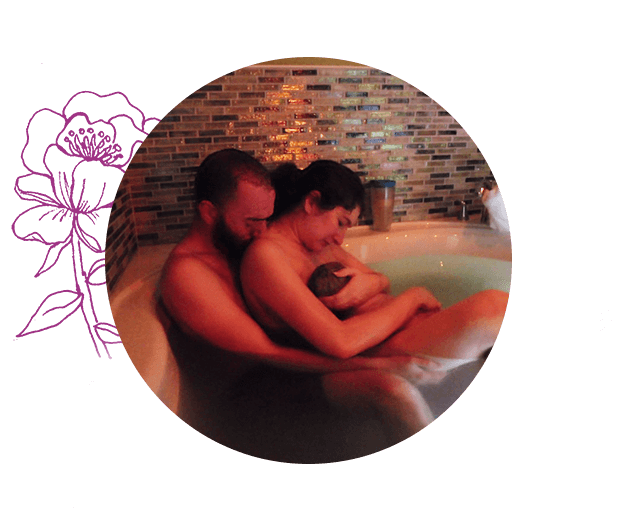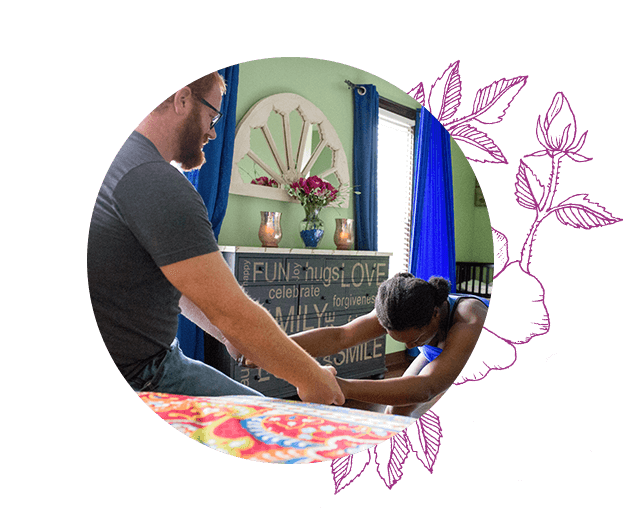 I want to give birth at a luxury birth center!