The most

EMPOWERING


intimate, nurtured


birth
you can imagine
Due to
COVID-19

, we are not currently offering tours at the

birth

center. We know! It makes us sad too!
The next best thing is our owner and midwife, Corina, giving you an impromptu tour on our Youtube channel:
https://www.youtube.com/watch?v=OKmnKnM8ZzM

After you watch it, feel free to call us at 804-596-2229 with any questions! We look forward to meeting you!
Exceptional
Richmond VA


Midwifery that Fosters
intimate, nurtured
Connected
Confident
Mothers & Fathers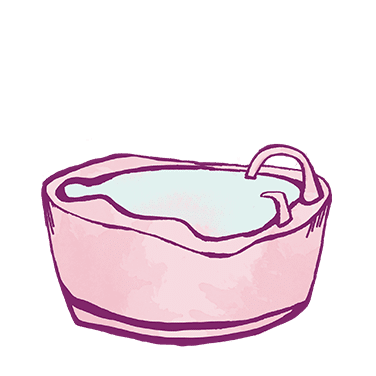 Oversized tubs, endless hot water, queen-sized beds with upgraded linens, fireplaces, birth swings and aromatherapy!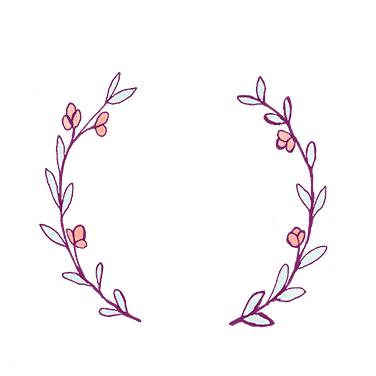 Our midwives are licenced by the board of medicine and have birthed more than 500 babies over 10 years, bringing a safe, mature, grounded energy.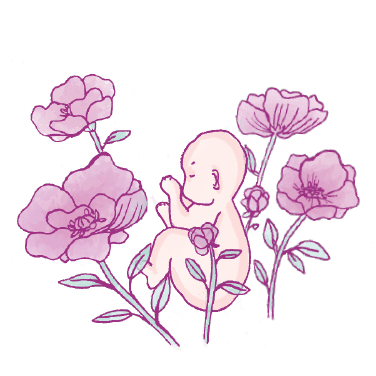 Comprehensive care from preconception to birth, nurturing and guiding you through all your hopes, fears and questions.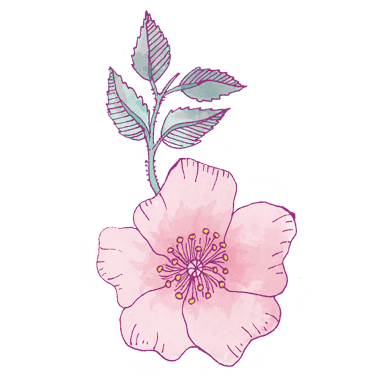 We are on YOUR team and treat you with respect. We'll help you make confident, informed, evidence-based decisions that are right for you and your baby.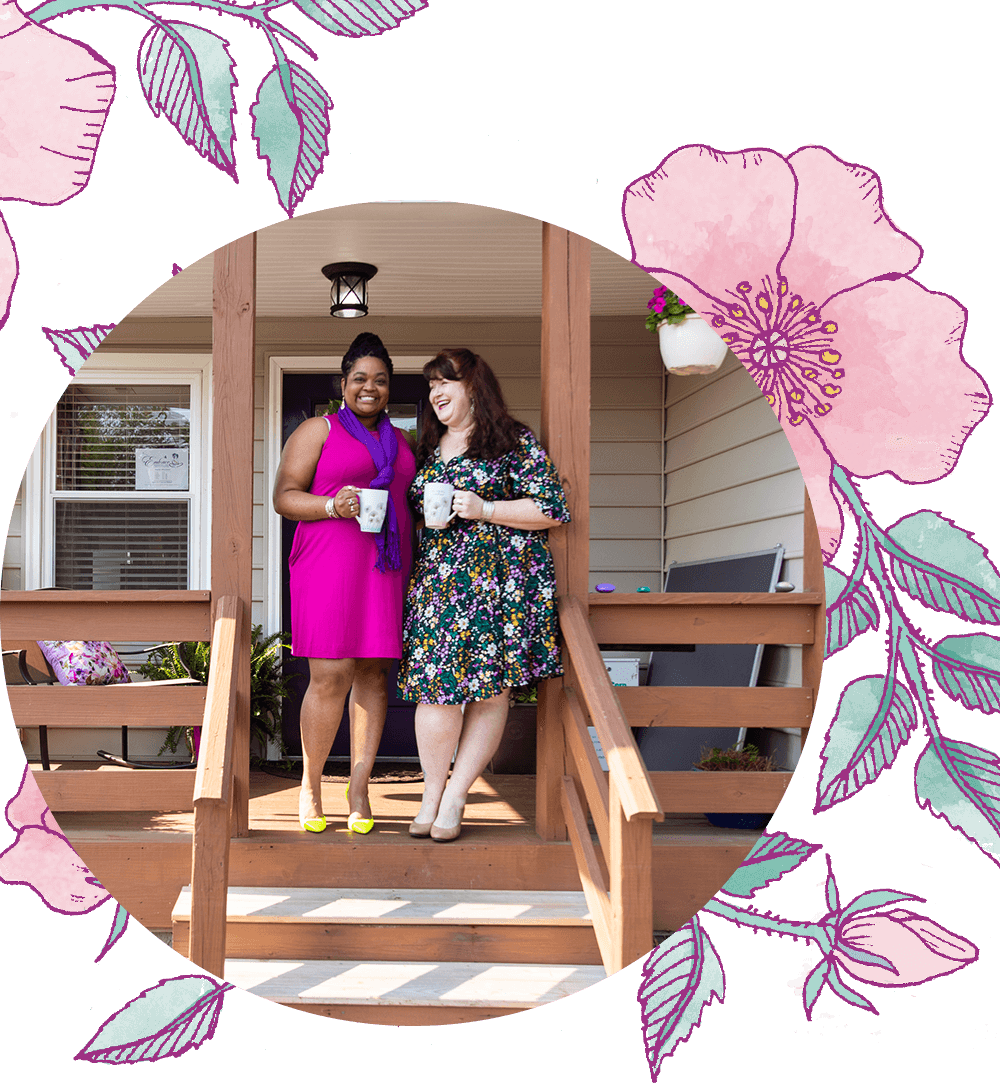 Hi, we're

Corina & Jessica


Your Midwives!
I'm the visionary, founder, clinical director and senior midwife at Embrace. I'm a bit famous for my big hair, big laughs and big hugs. A mama, a grandmama and a midwife, I want your experience at Embrace to be one of joy!
This is Jessica in the pink! She's our staff midwife, and is energetic, funny and famous for keepin'-it-real. Active in her church, close to her family and bonded to her furbrother, Buddy, Jessica moved to Richmond from Chesapeake to join us! She loves everyone, and enjoys the diversity of Embrace's clients!
We believe comprehensive care should be provided with nurturing guidance for your emotions, respect for all the things that make you special, and love. Come see how it is being done every day at Embrace.
What kind of birth do you want ?
We can help make your birth dreams come true!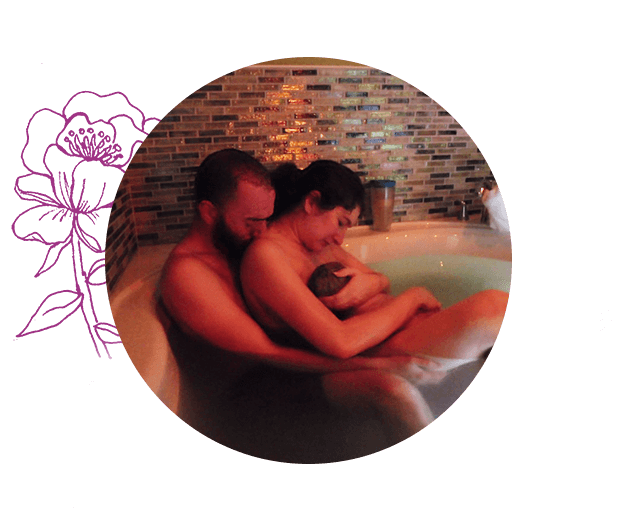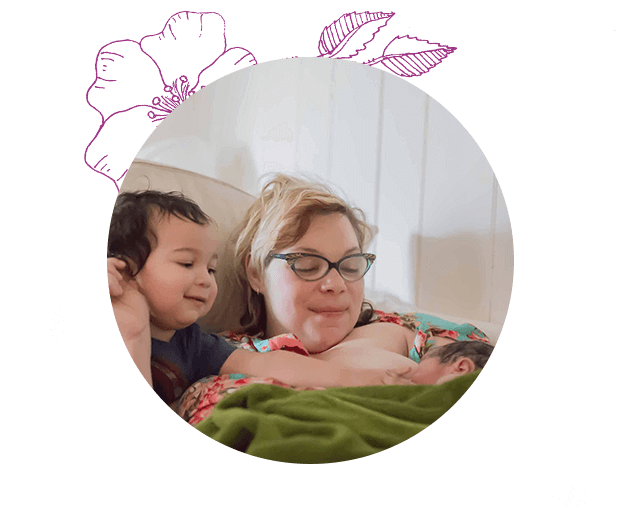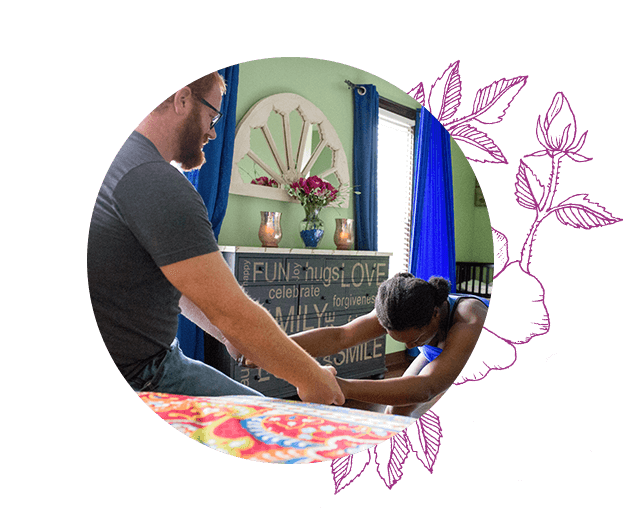 I want to give birth at a luxury birth center!

We get consistently exceptional reviews.
Check out our 87 '5 out of 5' star reviews on Facebook!
"Bringing my son into this world via Embrace was one of the best decisions I've ever made."
"Embrace is absolutely phenomenal. I had an unplanned pregnancy, went into it as a single mom, and was absolutely terrified. Working with Corina and the whole Embrace family was such an incredible blessing and I absolutely wouldn't change a thing.
They took the fear out of my pregnancy and helped me to actually enjoy my experience. I honestly have nothing but fond and loving memories of my entire birth experience!
Corina was attentive and intuitive and knowledgeable; hands down the most wonderful midwife and person I've ever had the pleasure of knowing."
— Emily Mitchum, Richmond VA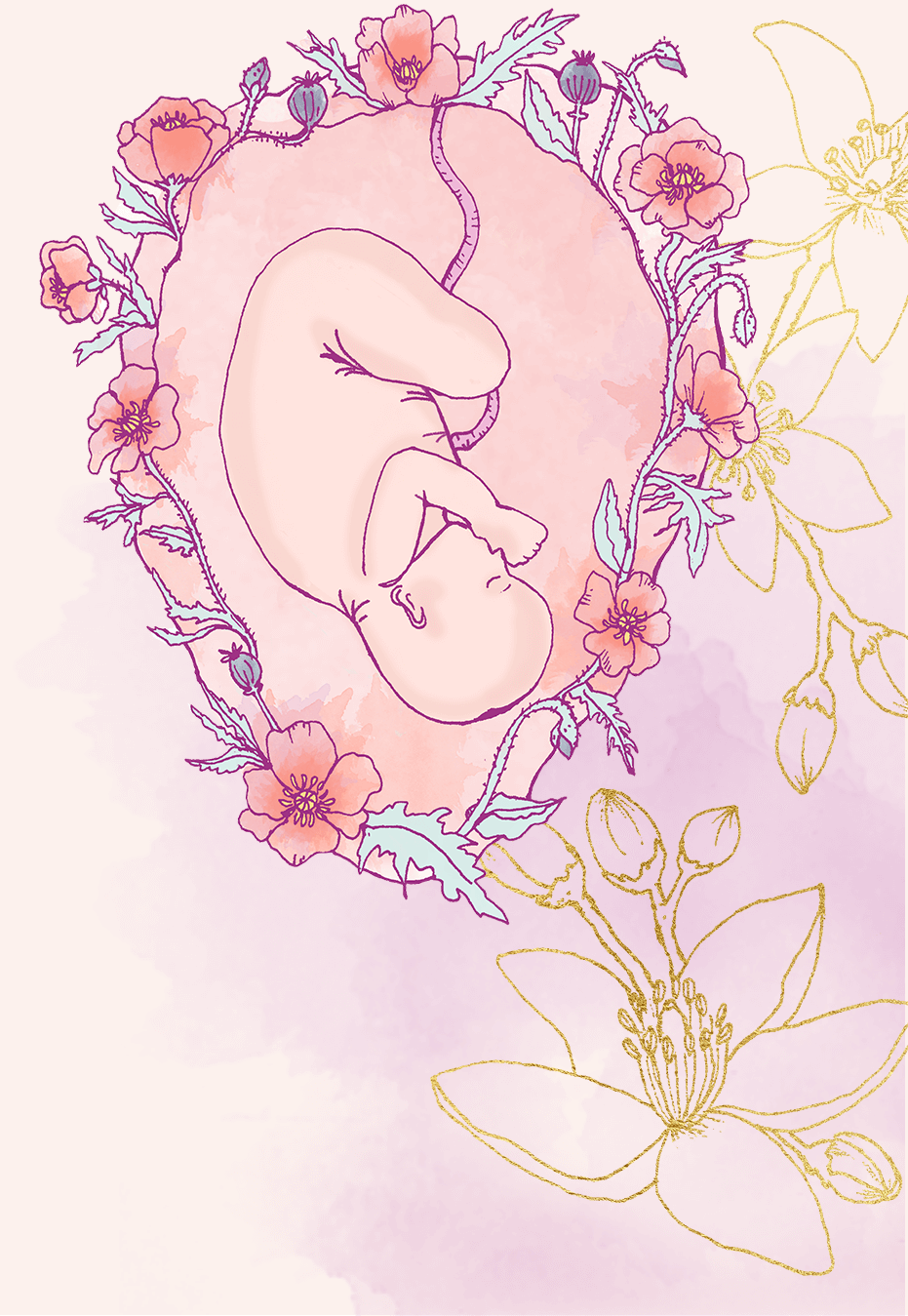 Comprehensive Care
Whether you're a first time mom feeling anxious about what to expect or an experienced mom who has forgotten what it is like to be looked after, Embrace is for you. Our time and level of care goes far beyond the alternatives and leaves you feeling 100% supported and prepared.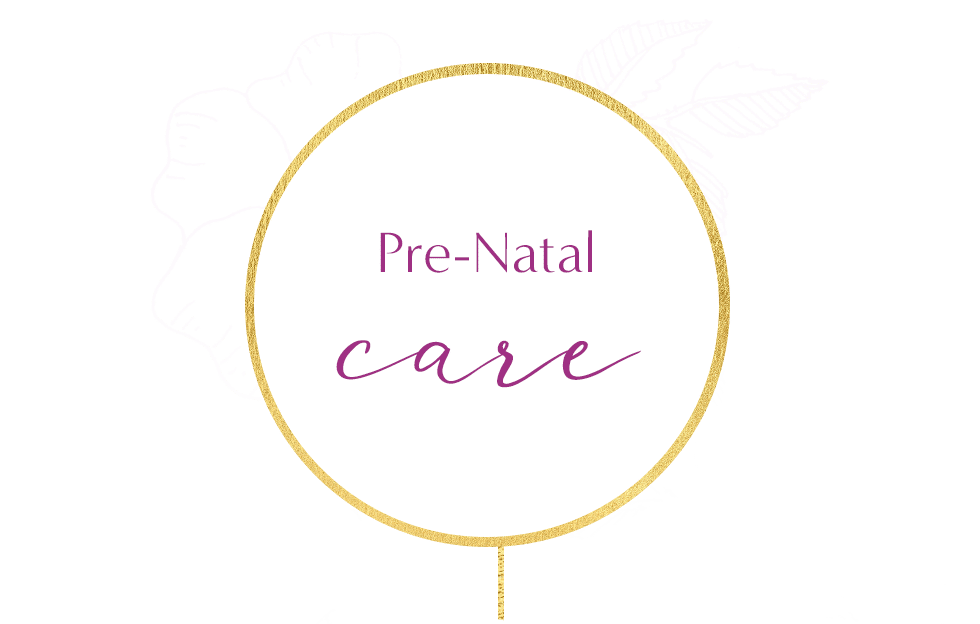 15 HOURS OF CARE
for the average client. We offer luxurious hour long appointments and empower you with evidence based information.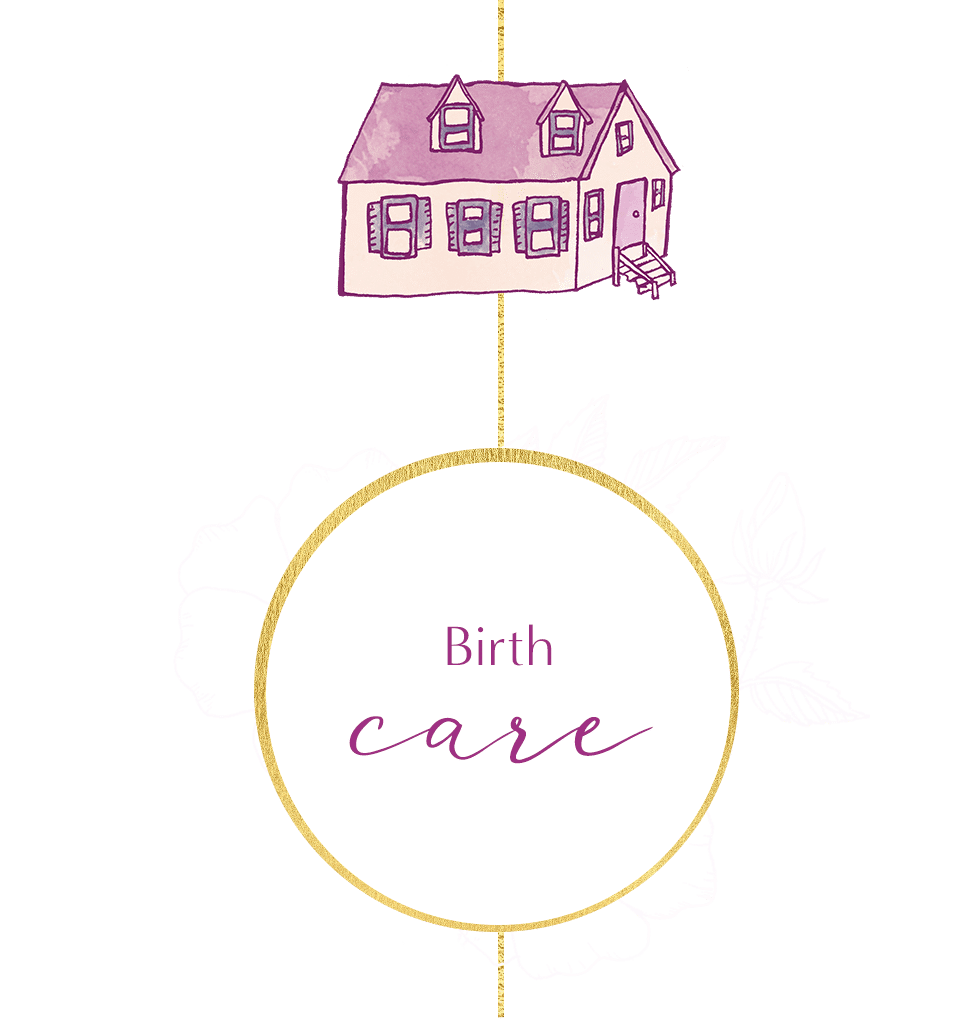 12-18 HOURS OF CARE
We want your baby to have the best entry to the world and for you to have a positive birth experience!
10 HOURS OF CARE
Our families LOVE our generous 6-weeks of postpartum care.
View all upcoming events >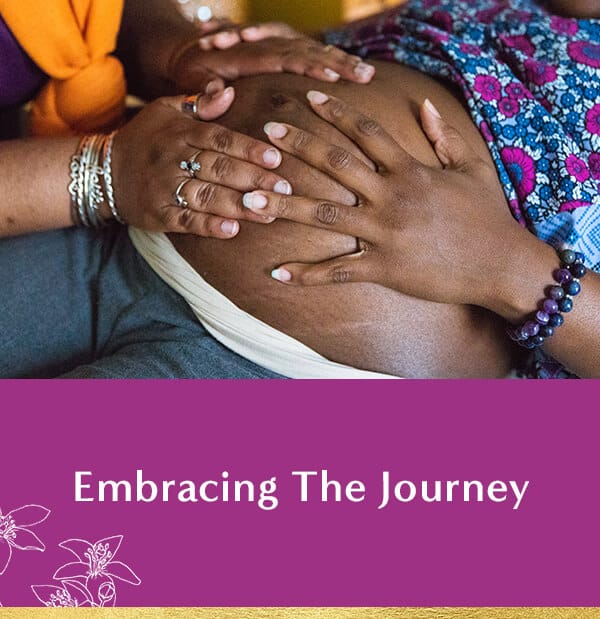 Embracing the Journey
First Saturday of Every Month
12:00 PM – 2:00 PM
Learn about first trimester nutrition, exercise, supplements and stress management for a vibrant, healthy body, baby and birth. This is an *evidence based class with an eye toward the holistic, body-positive and affordable.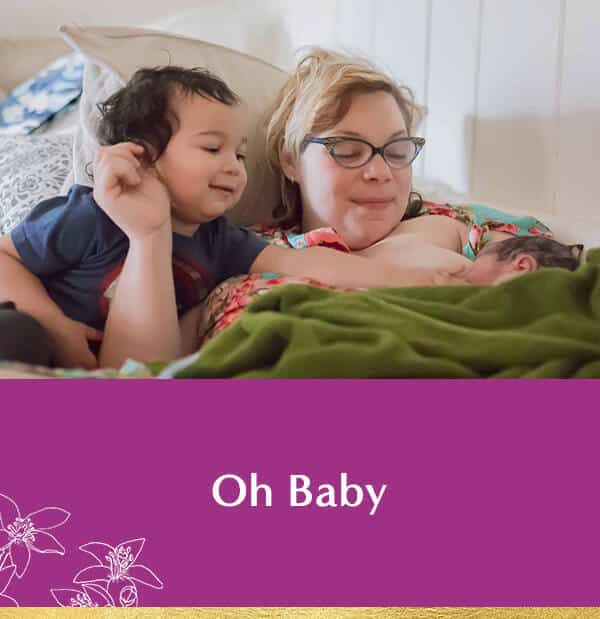 Oh Baby
Second Saturday of Every Month
12:00 PM – 2:00 PM
Join the Embrace Midwives for a fun, interactive class that will teach you how to not just survive, but thrive, in those first few weeks with your new baby.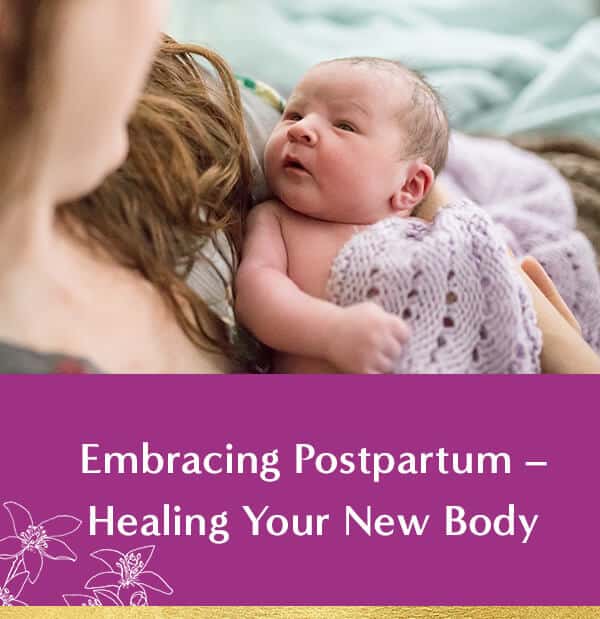 Embracing Postpartum
Third Saturday of Every Month
12:00 pm – 2:00 pm
Join one of the Embrace midwives as they teach how to heal all the tender parts of your body after your birth. We'll walk you through postpartum planning and preparation to get ready for a sweet, gentle baby-moon.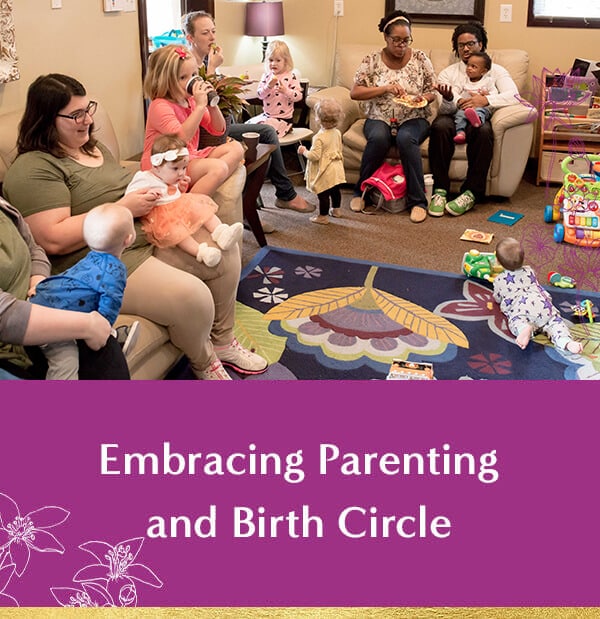 Embracing Parenting and Birth Circle
Fourth Friday of Every Month
10.00 AM – 12:00 PM
Come and connect with other new parents, whether you have birthed at Embrace or with another wonderful provider. Connect, laugh, share, and complain, we are here for you!
I'm dedicated to offering exceptional midwifery care because I know what its like to feel powerless and alone during birth.
I am a mother of three — two sons and a daughter. They are all grown up now. My oldest is 31. I had my first child when I was still practically a baby at 20. I was super young and naive to what to expect. The only birth story I ever heard was my mother's. They locked her in a room and didn't tell her what was happening. Until she had to push, the nurses never came in. My father wasn't allowed in the room back then.
For my first birth it was in winter in South Dakota, which was like birthing in the 60s anywhere else in America because there was no cable, there was no internet, there was no nothing. You were just in this little farm town….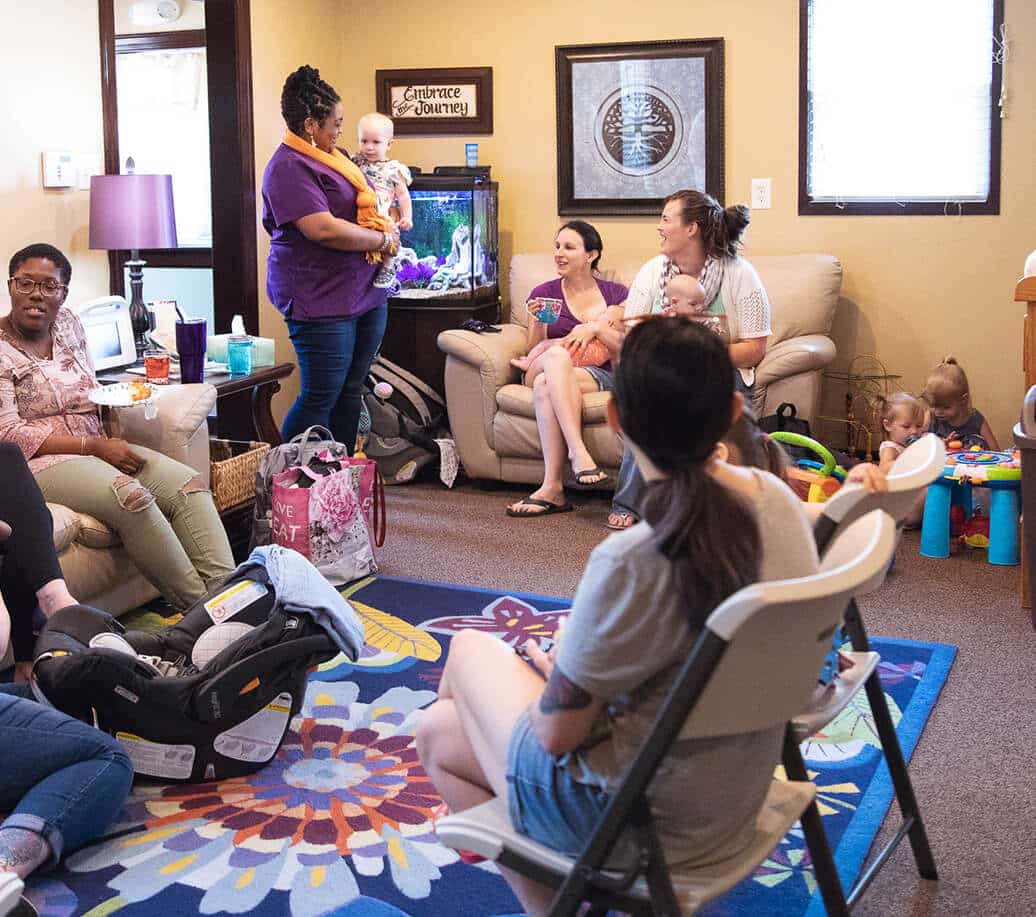 Send Us a Message
for More Details!